Yangpu campus
Come for a coffee or one of our many events! The Yangpu campus has a café, self-study area and ten class rooms.
Ni hao! This is Lynn from GoEast. Add me on WeChat for any questions you have, or to receive a free placement test and a short tour around campus.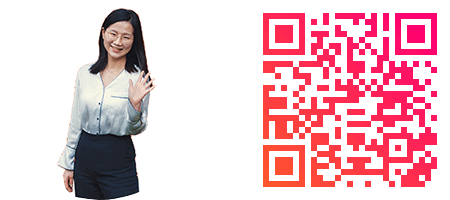 Which way would you like to learn?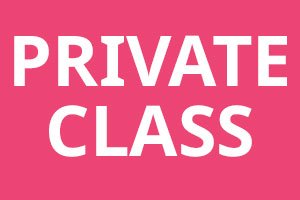 Make the most of your time with private classes at one of our campuses in Shanghai. 
Held at both campuses or on your location
At all HSK levels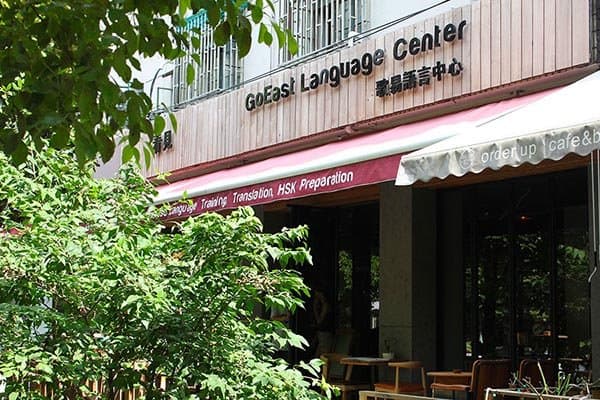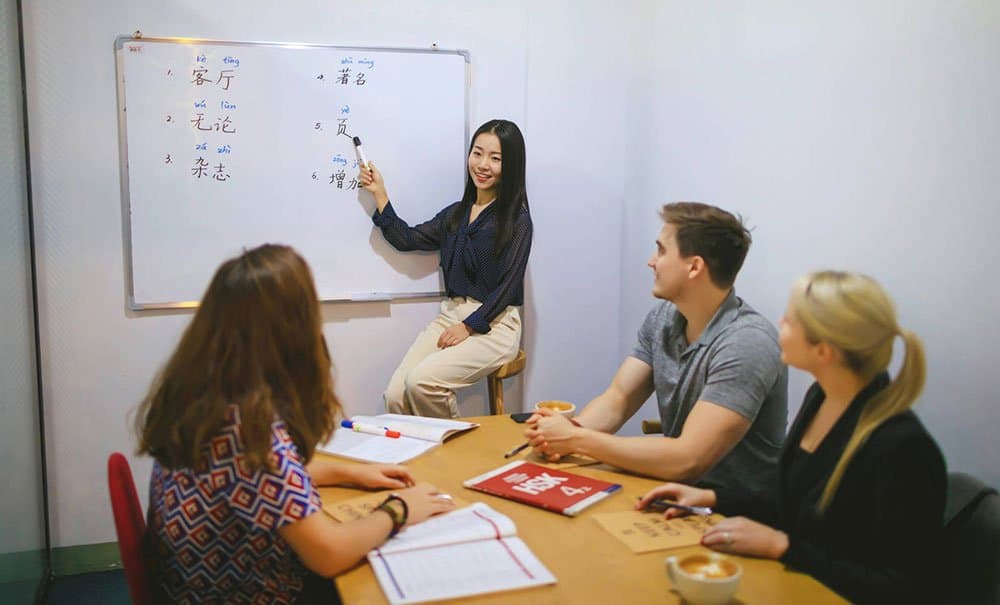 上海杨浦区政民路194-196号
No. 194-196 Zhengmin Road
Yangpu District, Shanghai
T +86-021-6512-9300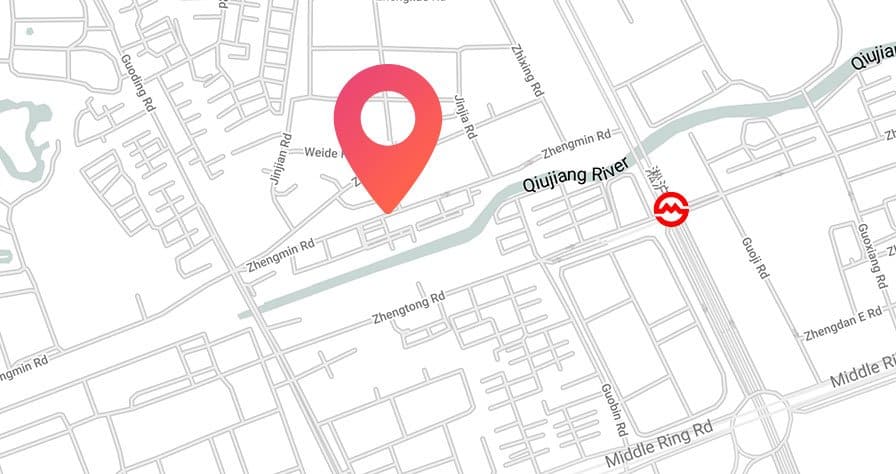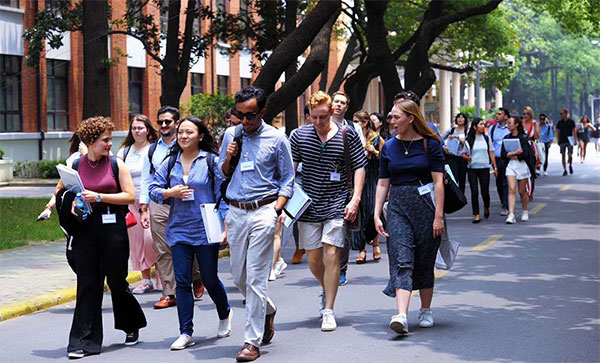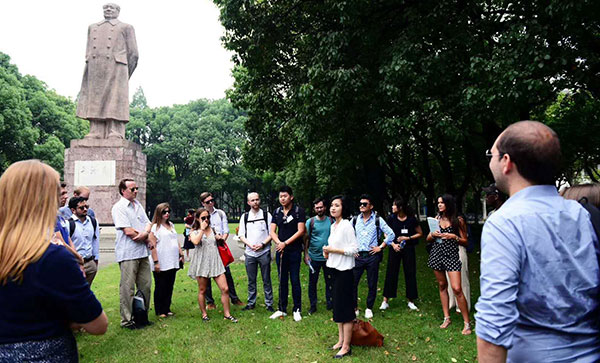 Join GoEast now
Do you want a free placement test or a short tour around our campus?
Fill in the form to let a language consultant contact you. 
Learn Chinese at GoEast in Shanghai in Yangpu
Our campus in the Yangpu in Shanghai opened in 2012, and hosts around a dozen highly experienced teachers and many students.
We're very close to Fudan University, Tongji University and Shanghai University of Finance and Economics (SUFE).
Our campus has a café and working area, as well a patio for relaxing. And of course many classrooms. We also host many monthly events in the campus. So drop by and inquire about Chinese lessons.
Praise for GoEast's online courses:
"The teacher was awesome – really friendly, obviously experienced, and spoke great English but stuck with using Chinese. She really did a phenomenal job."

— All Language Resources about GoEast Online

I was skeptical about the online learning format in the beginning, but by the end of the course I became a fan of it. A great way to fit regular lessons into my busy schedule without extra commute time. Wonderful, knowledgable teachers who could answer all my questions from why the grammar is the way it is, to how to make the sounds when pronouncing similar sounding words. Overall a very positive experience and I will recommend GoEast to anyone I know looking to learn Chinese.

– Katherine (USA)

After the trial course, I knew that this was the one. They helped me learn not only the vocabulary and the reading, but they also helped me improve my conversational skills. The staff at GoEast really care for you and they teach according to your learning style and your needs. It really is the perfect tutoring institute that I've been across!

– Hayeon Kim (South Korea)

GoEast Online is the best place to study Chinese language and culture in a fast and fun way. Before starting my lessons here, I had never imagined I would be able to make such progress.

– Manny Sue (Netherlands)

GoEast's teaching is effective and efficient. The teaching is well-rounded and certainly puts you ahead of the game, language-wise. The lessons themselves are tailored to your specific language needs, so regardless of your language goals and your reasons for studying, they'll find a way to help you get your Chinese to the level you want it to be at.

– Chaz Sonoda (USA)

These lessons were my first ever attempt at studying online actively with real people. Wise choice — not only the online self-study videos were excellently crafted and thought provoking, the vocabulary exercises, really helped cement the new words, the structured learning conversations and tests all prepared me. I highly recommend this course for anyone interested in learning the basics of business Chinese.

My GoEast teachers have been the most intelligent, skilled, fascinating, and kind teachers I have ever studied with, and I say this as a former university professor myself.

-Tom Smart (USA)

I am really enjoying the program. I love the self-study lesson platform so much! It is such an efficient way to do things that I have begun creating an online platform for my Spanish language learners modeled off of your design. Also, Clytie is an amazing teacher, she is very lively, so much fun to have class with! Her lessons are always very engaging, and she has such a good memory for details about students' lives and uses that information to present or review materials, which really helps understanding and retention of the material.

— Jessica (USA)